2022 Alabama Boys State By The Numbers
Selecting Your Delegate(s)
Selection as a Boys State delegate is one of the highest honors conferred on a high school student. Everyone from educators and leading citizens endorse the citizenship training programs sponsored by the American Legion.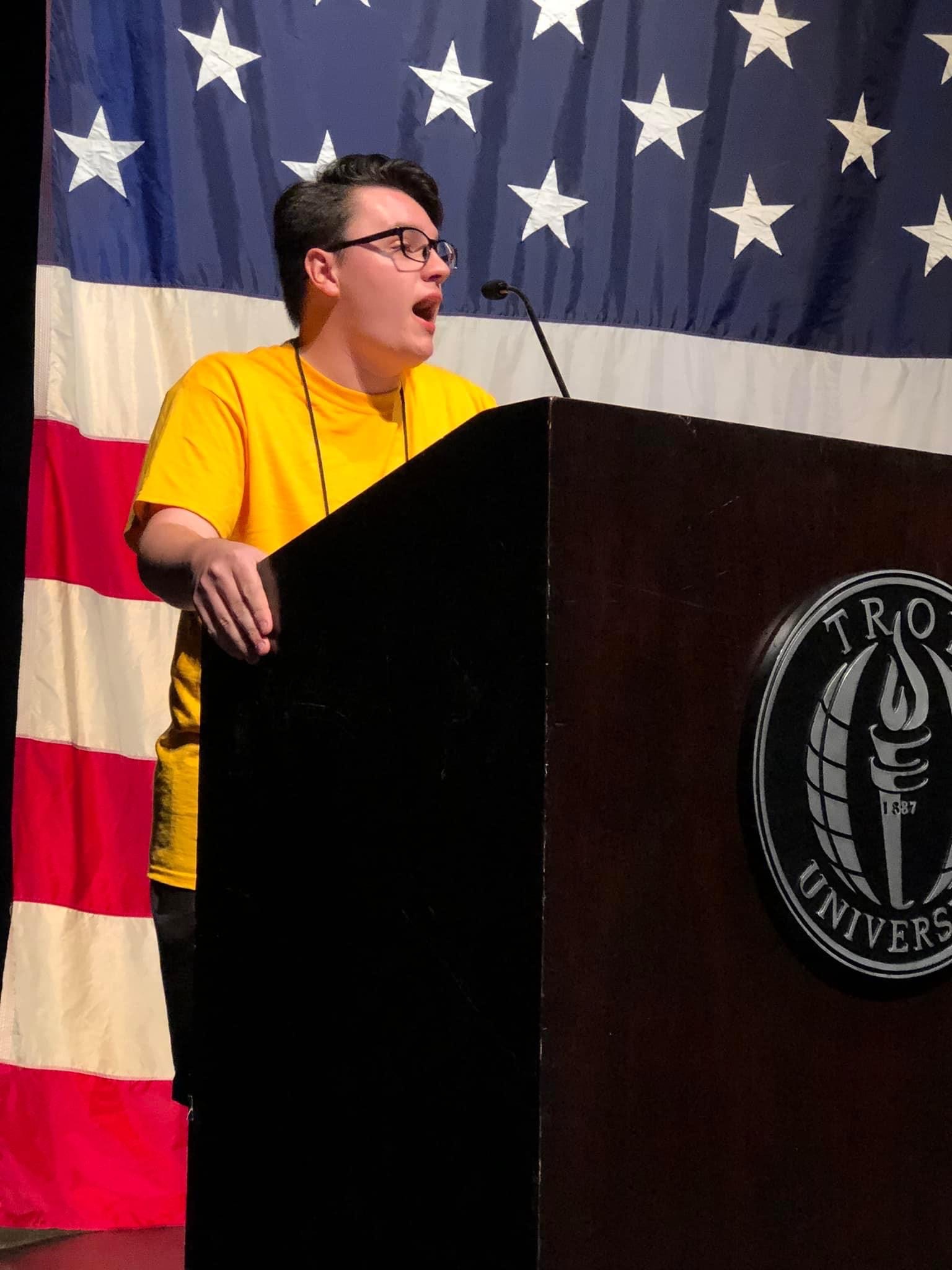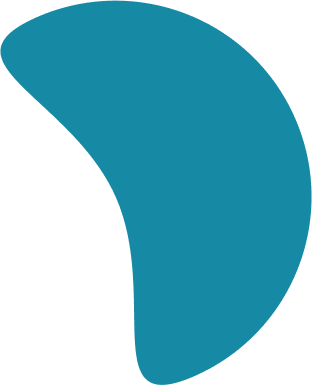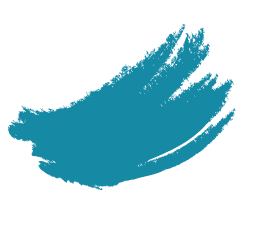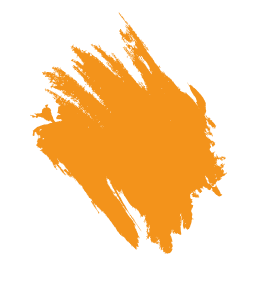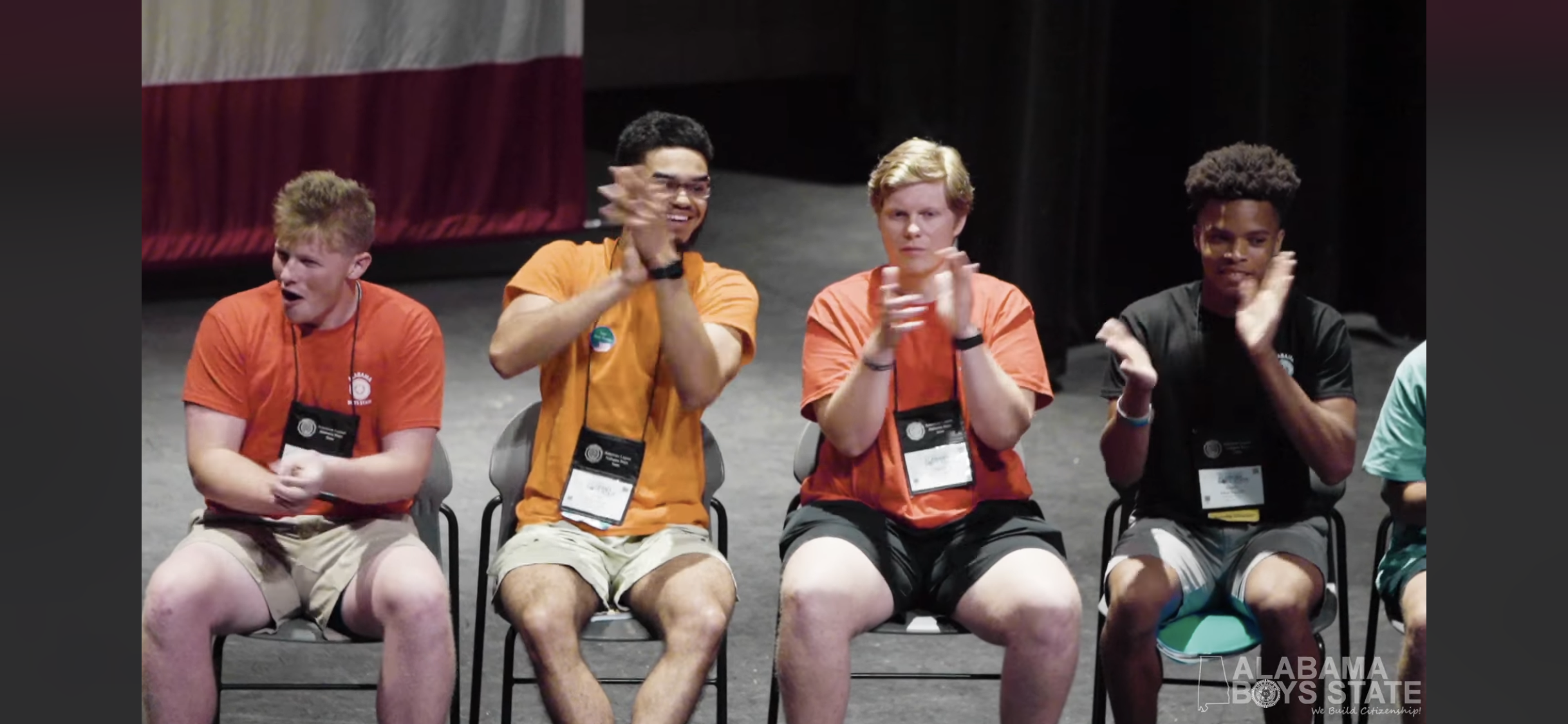 Who is eligible to attend?
The American Legion is proud of its tradition of gathering the most outstanding young men in Alabama for its Annual Boys State. ONLY OUTSTANDING YOUNG MEN WHO ARE RISING SENIORS ARE ELIGIBLE TO ATTEND.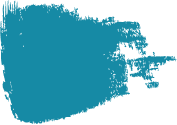 Qualities of A Boys Stater
Students who are nominated to attend should possess high character, leadership ability and good citizenship.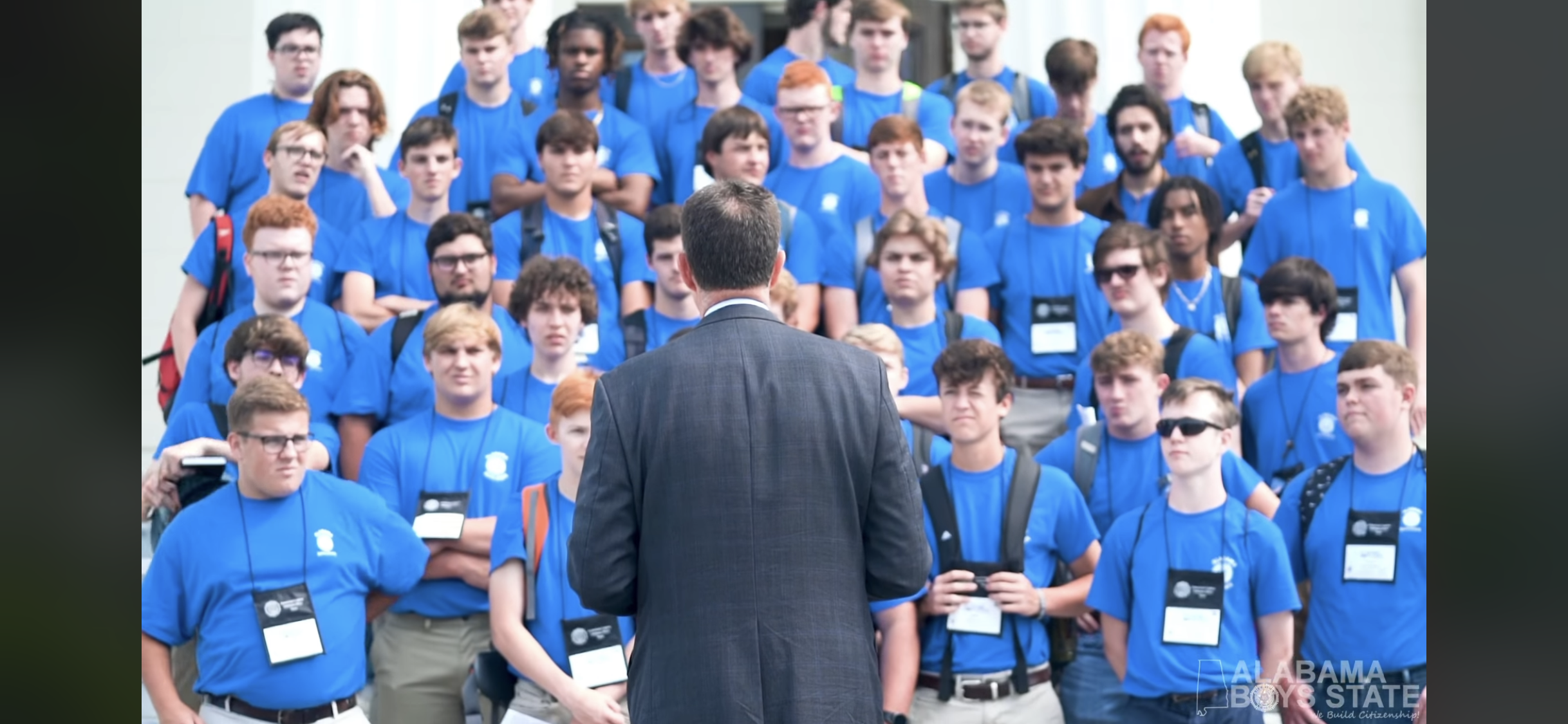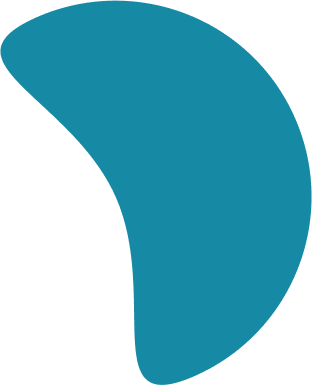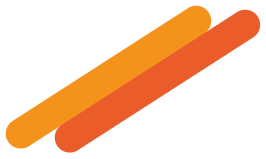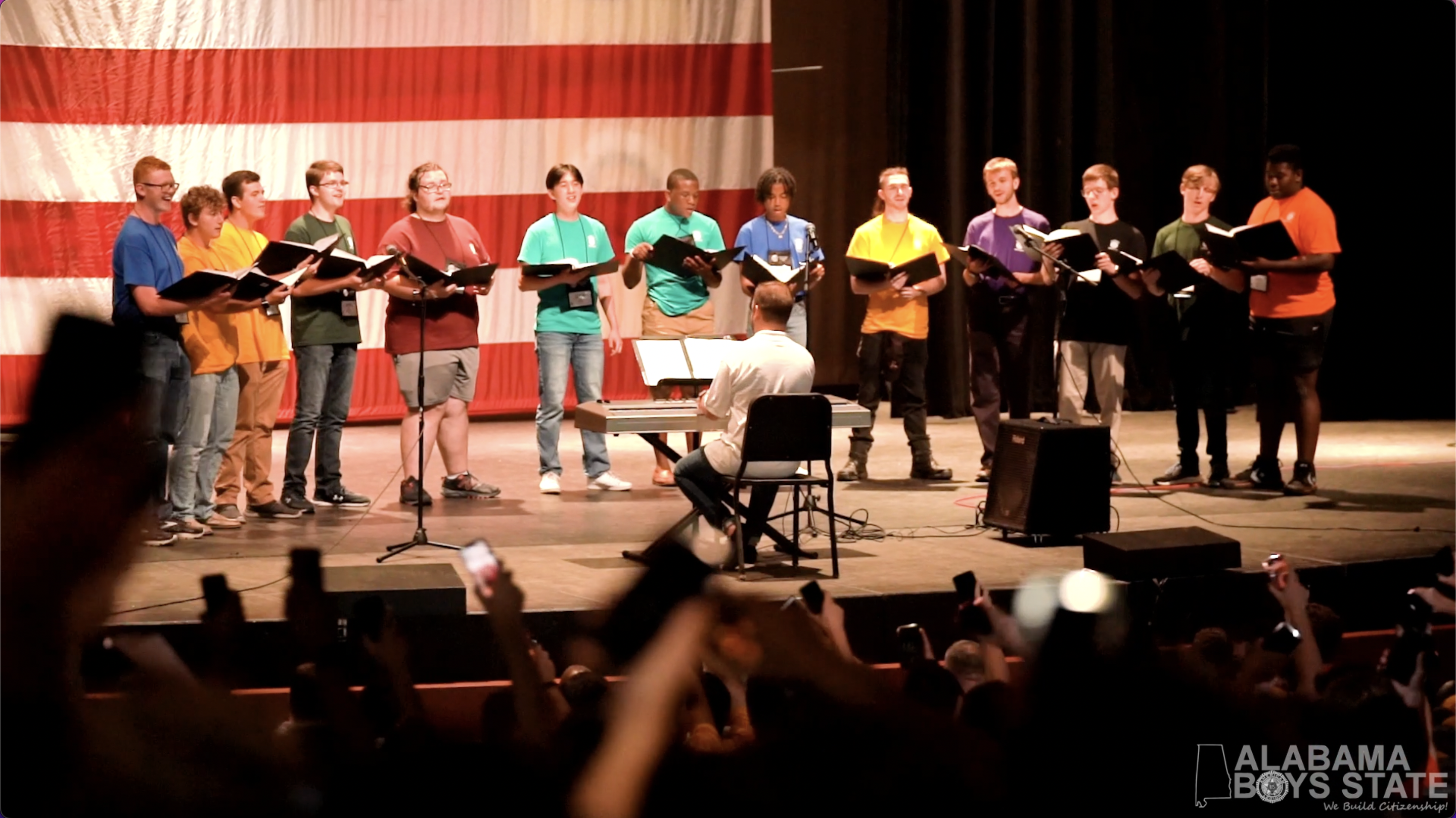 A Return on Your Investment
If you send your outstanding rising seniors, you will receive in return more outstanding citizens and greater leaders. This program will bring out the best qualities in the delegate. It will inspire all who attend to make personal contributions in time and energy to make Alabama better!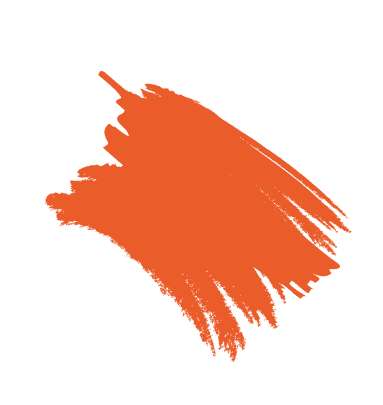 Choose Alternate Delegates
NOTE: IF THE SELECTED DELEGATE CHOOSES NOT TO ATTEND BOYS STATE, PLEASE SELECT ALTERNATES. WE DESIRE TO HAVE AT LEAST ONE REPRESENTATIVE FROM EACH SCHOOL.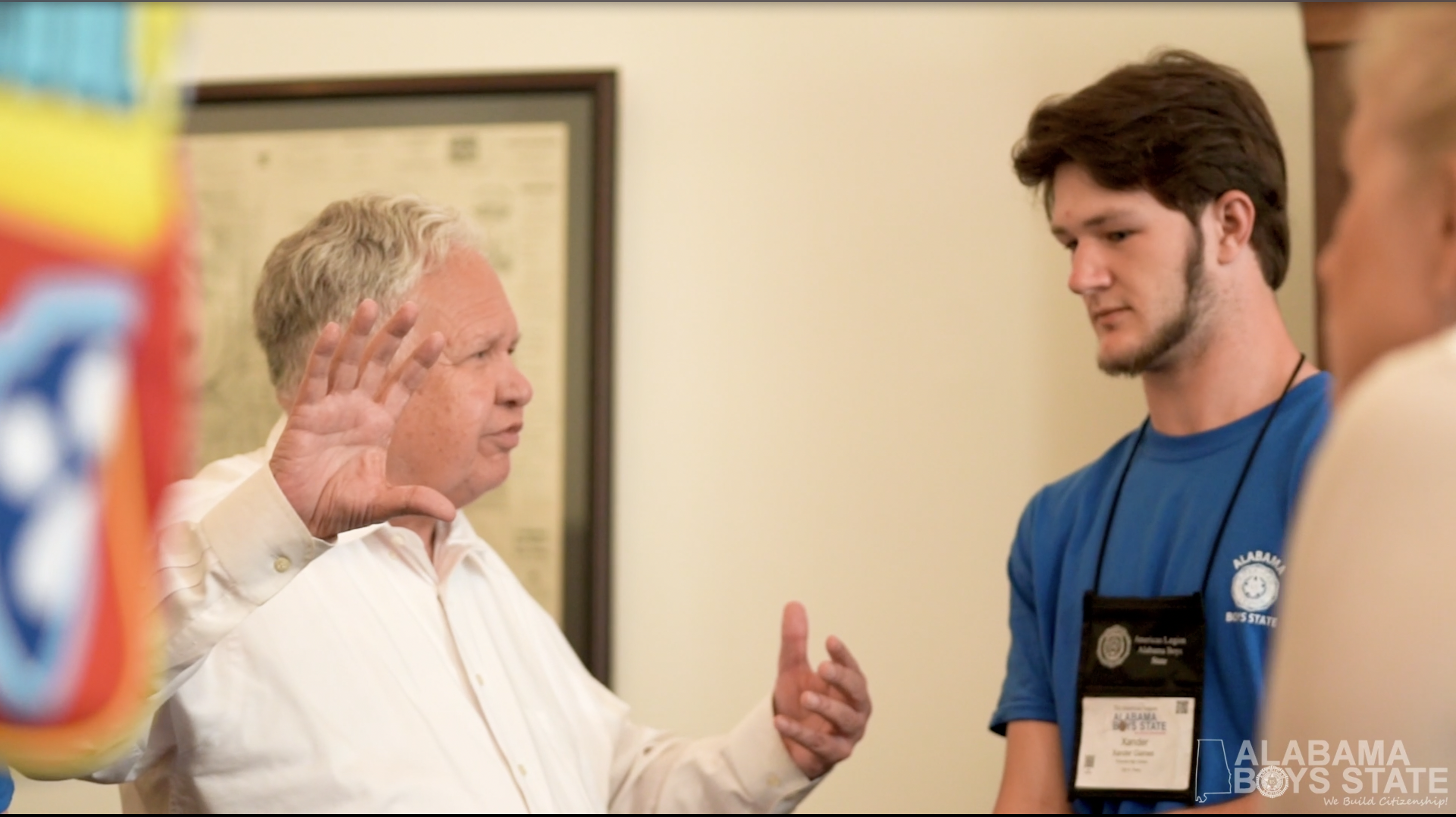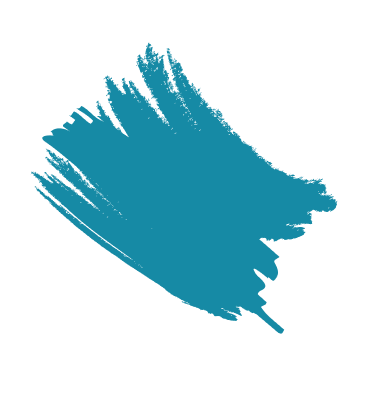 Checkout Stories from the 2023 86th Annual Boys State
The 85th Annual Boys State was held on the campus of Troy University.
Headline News
2022 85th Alabama Boys State