Logistics
Some American Legion posts provide buses for their sponsored delegates. However students may also drive themselves or have their parents drive them. If students choose to drive themselves, they must turn in their keys and their car will not be available to them during the week.
Registration will be from 9:00 a.m. to 2:00p.m. on July 11th. Each student should arrive no later than 1:30 p.m. on that date in order to attend this important first City Meeting at 1:30 p.m. Lunch will be served in UA's Lakeside Dining hall. Be sure to bring the registration card you received in the mail to expedite the registration process!
Directions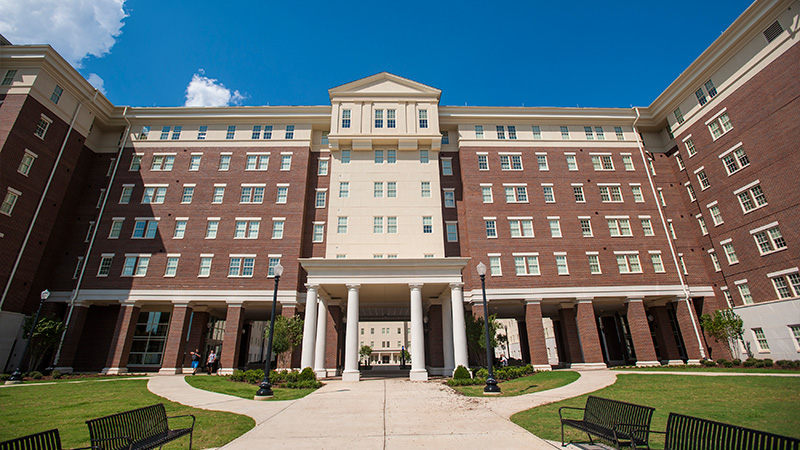 Boys State delegates are lodged in UA's Presidential Village I dorm, immediately adjacent to the Presidential Village II dorm. If you're using GPS, due to issues with Google Maps, it is best to put Presidential II in your GPS and simply go to the building immediately adjacent.